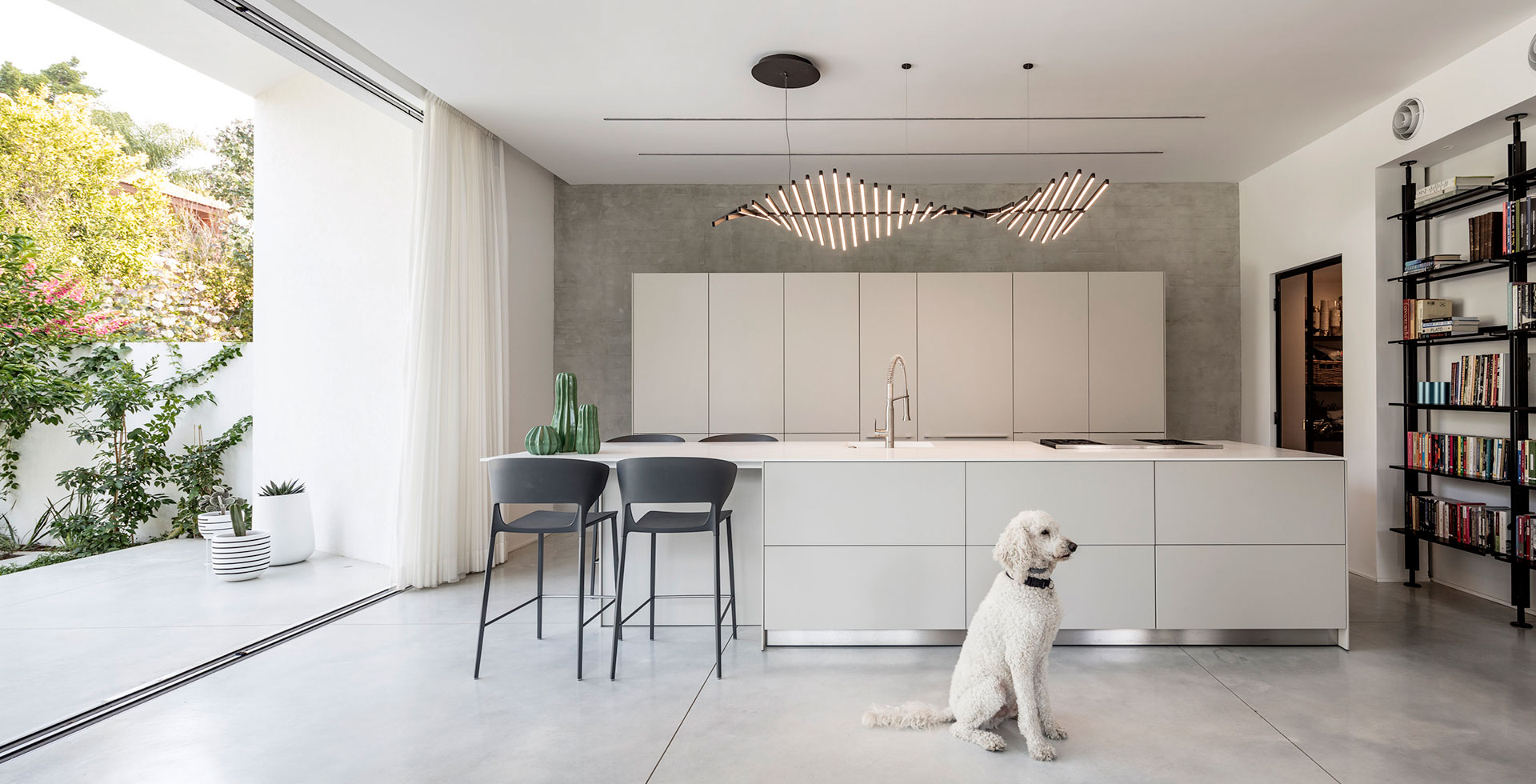 Uncompromising quality
The motto of M.D. Aluminum Systems is 'no compromise on quality'. The goal is to provide customers the best products available and set a high threshold for competitors, in terms of both quality and price. Thanks to our experience in the industry and agents all over the world, M.D. Aluminum Systems is able to give its customers the best products at the lowest prices in the market.
Thanks to its import and manufacturing capabilities, M.D. Aluminum Systems is able to assist its customers throughout the process, from defining their wishes and adapting products to their individual needs, through a strict, supervised and controlled manufacturing process, ending with full, high-quality installation. Thus, there is no need to contact numerous tradespeople – M.D. Aluminum Products is with you right until you get the perfect product.
Breakthrough innovation
In today's world, when the industry is changing at a dizzying pace, the ability to keep abreast of new developments is the key to providing customers with the latest products. M.D. Aluminum Systems promotes particularly high standards of innovation and technological efficiency.  Customers who work with M.D. Aluminum Systems can be sure they are getting the most advanced product. Our vision is to supply durable products that will last for many years without the need for maintenance of replacement.
Apart from technological innovation, at M.D. Aluminum Systems we believe in courteous customer service above all. High service awareness and meticulous performance enable the company to successfully accomplish any project, with great attention to the satisfaction of the customers, the architects and supervisors involved in every project. That's what it means to work with a family firm – loyalty to the business is instilled in our employees at the training stage, when every employee benefits from our many years of experience, with special training for each and every product, in Israel and overseas.